Saint Thomas Rutherford Hospital welcomes Dr. Richard Rogers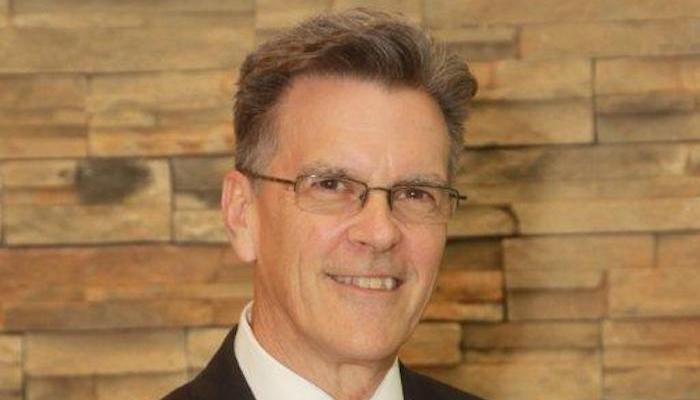 Saint Thomas Rutherford Hospital is excited to welcome Dr. Richard Rogers to the executive leadership team as the interim Chief Medical Officer.
Dr. Rogers, a retired orthopaedic surgeon, has a long history of medical practice in Rutherford County, as he first became an active medical staff member at Rutherford Hospital in 1983.
"We are thrilled to welcome Dr. Rogers back to our staff as interim CMO," said Gordon Ferguson, President and CEO of Saint Thomas Rutherford Hospital. "Dr. Rogers provided compassionate orthopaedic care to Rutherford and surrounding communities for more than three decades, and we look forward to his leadership at Saint Thomas Rutherford Hospital."
Dr. Rogers joined practice with Dr. Tom Johns and Dr. Ray Lowery in 1983, and later merged with orthopaedic physicians in Nashville to form Tennessee Orthopaedic Alliance (TOA), leading a successful orthopaedic practice until 2014. Additionally, Dr. Rogers ran a satellite office in Shelbyville for seven years, providing quality orthopaedic care to Bedford County and surrounding communities. After 32 years of serving patients in Rutherford County and nearby communities, Dr. Rogers retired in 2014.
In 2014, Dr. Rogers was honored with the The Olin Williams Service Award for his contributions to significantly advance medical practice in Rutherford County and surrounding communities over the years.
Dr. Rogers has served unselfishly as a physician leader on many committees: Safety & Risk Management Committee, Ethics Committee, Physical Therapy Medical Director, as well as Chief of Surgery. Following his retirement, Dr. Rogers joined the Saint Thomas Rutherford Hospital Board in July 2015.
Dr. Rogers gave and continues to give countless volunteer hours to his church and to his passion of serving the underserved.