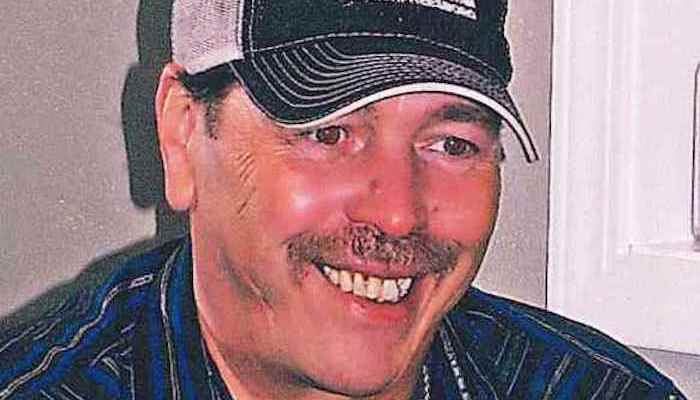 Edward James Byron, Jr. age 57 of Smyrna, died Tuesday, December 4, 2018. He was a native of Rochester, NY and is survived by his mother, Helen Wilson and husband Bill of Smyrna; father, Ed Byron, Sr. of Nashville; a son, Cody Byron of Smyrna; siblings, Audrey Bragg and husband Terry of Lebanon, Angel Anderson of LaVergne, Charmaine Byron of Dickson, Jeff Byron of Nashville, and Kim Berry of LaVergne; and a host of other loving family and friends.
Visitation will be Friday from 4:00 until 8:00 p.m. at Woodfin Chapel, Smyrna. Funeral services will be 1:00 p.m. Saturday at Woodfin Chapel, Smyrna with Daryl Clarke McMurtry officiating. Burial will follow in Mapleview Cemetery.
An online guestbook is available for the Byron family at www.woodfinchapel.com.