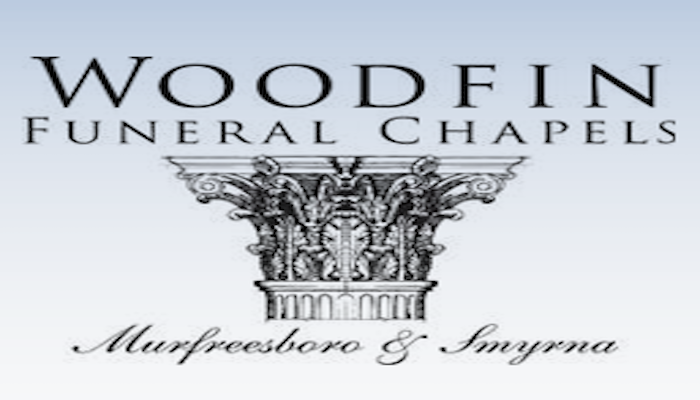 Reuben Billy Duran, Sr., age 76, of Smyrna passed away on Saturday, November 24, 2018. He was a native of Albuquerque, NM and the son of the late Ruben and Selonies Ternall Duran.
Funeral service will be 11:00am Wednesday, December 12, 2018 at Woodfin Chapel, Smyrna. Interment will be 2:00pm Wednesday at Middle Tennessee State Veterans Cemetery with Military Honors.
He is survived by his son, Reuben Billy Duran, Jr. Mr. Duran served his country in the US Army for 24 years and was employed by the US Postal Service for 20 years until his retirement.
Visitation will be from 10:00am until 11:00am Wednesday at Woodfin Chapel, Smyrna. 615-459-3254. www.woodfinchapel.com