UPDATE
The fire that occurred late Sunday night at Vintage at the Park apartments displaced a total of 7 people. Two other apartments other than the affected unit received water damage. No one required assistance from the Red Cross.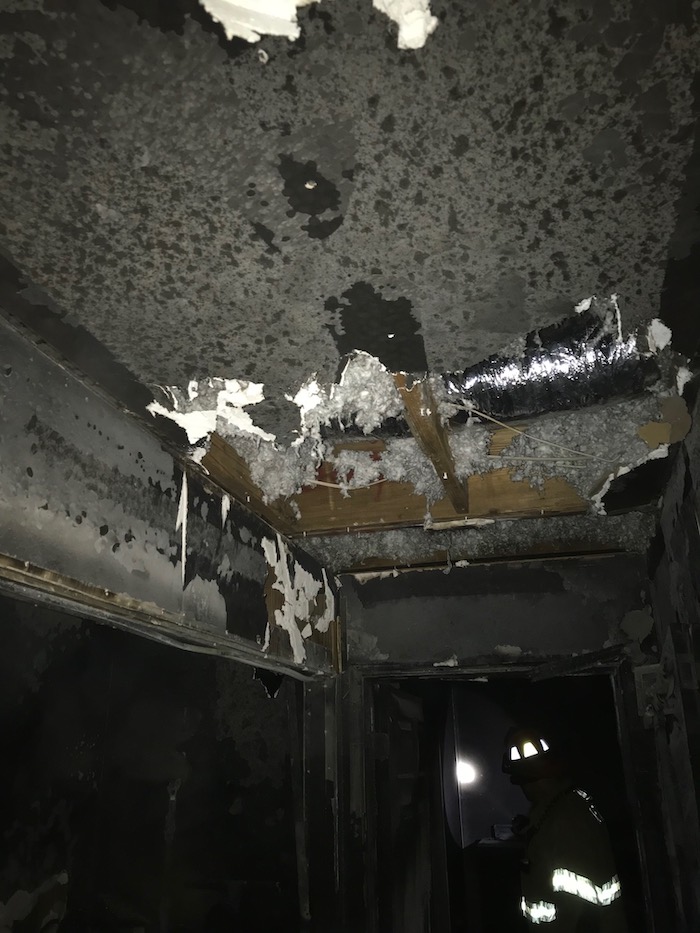 ---
MFRD's Districts 1, 2, and 9 and Engine 3 were dispatched to a fire at Vintage at the Park (261 Veterans Parkway) just before 11:30 Sunday night.
Fortunately, the residents of the affected unit were awakened by working smoke alarms and discovered flames coming from the dryer. The residents and their pets made it safely outside and called 9-1-1.
According to Battalion Chief Brian Lowe, the fire was extinguished and contained to that room. The unit is filled with smoke; however it's too soon to tell if the residents will need to relocate for the evening.
The National Fire Protection Association reports that the leading cause of dryer fires in the home is not cleaning the dryer vents properly. For more information, please visit https://www.nfpa.org/Public-Education/By-topic/Safety-in-the-home/Dryers-and-washing-machines.