Frank Gallina III obituary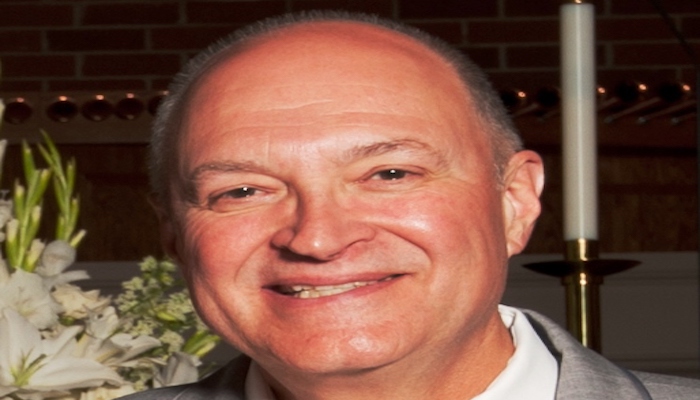 Frank Gallina III, age 66 of Murfreesboro, died Tuesday, January 30, 2018. He was born in Detroit, Michigan to the late Frank Gallina, Jr. and Jeanette Gallina who survives him.
In addition to his mother, Frank is survived by his loving wife of 44 years, Becky Gallina; a daughter, Kate Gallina McNeil and husband Ben of Nashville; two sons, Frank Gallina and wife Amber Murphy Gallina of Nolensville and Nick Gallina and wife Samantha Caffy Gallina of Murfreesboro; six brothers and sisters, Deb Pendley, Cindy Bogen and husband Doug, Mark Gallina and wife Cathy, Pam VanBuren and husband Michael, Gary Gallina and wife Michele, and Christina Flood and husband Andy; five grandchildren, Corrie Lu Gallina, Frank Murphy Gallina, Olivia Margaret Gallina, Mitchell Ivor Gallina, and Evelyn Ann McNeil; and a host of other loving family and friends.
Mr. Gallina retired in 2008 as the Director of Product Quality at Nissan and attended First United Methodist Church. Frank volunteered each week cooking at The Journey Home. In addition, he enjoyed singing in the church choir and various other music groups.
Visitation will be Friday from 4:00 until 8:00 p.m. at Woodfin Memorial Chapel and again one hour prior to services at the church. Funeral services will be 11:00 a.m. Saturday at First United Methodist Church with Reverend Michael O'Bannon officiating.
The family requests memorials be made in Frank's memory to The Journey Home or the National Multiple Sclerosis Society. An online guestbook is available for the Gallina family at www.woodfinchapel.com