MFRD and American Red Cross Partner for Smoke Alarm Canvass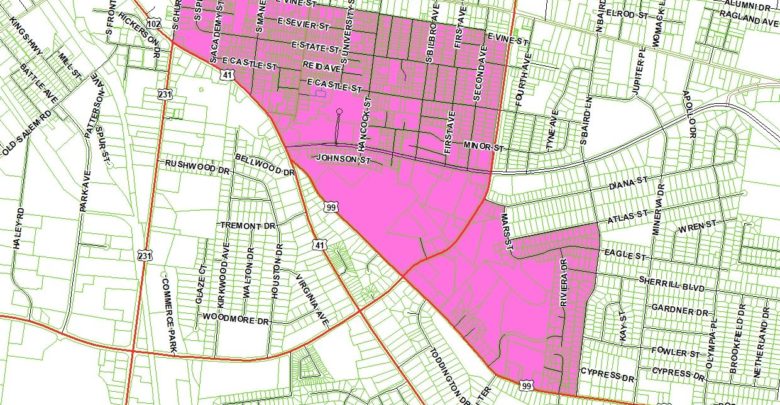 Murfreesboro Fire Rescue and local volunteers from the American Red Cross will be canvassing selected neighborhoods in Murfreesboro Saturday, Feb. 3 from 10:00 am to 3:00 pm.
"The State Fire Marshal's Office recently performed a fire risk analysis for every department in the state and has assigned risk areas for each community," said Fire Rescue Chief Mark Foulks. "More importantly, they have determined the areas that are high-risk for injuries or fatalities from structure fires."
Foulks said a wide-range of statistical and historical criteria are used in the assessment.
"In an effort to help address this risk, we are going to conduct a neighborhood fire safety canvass in conjunction with going door-to-door collecting information for the special census," Foulks said.
Gathering information for the special census has provided MFRD with a unique opportunity to meet the citizens the department serves. Each residence that MFRD visits during the census is given a Home Fire Safety handout and offered free smoke alarms checks and installations.
The department is partnering with the American Red Cross, not only because of the shared goal of the safety of the community, but also to cover more ground.
"We are pleased to have the volunteers assist us with this endeavor," commented Foulks. "Working together, we'll be able to install more alarms than either of us could apart…the more lives we potentially save, the better."
If you are in need of smoke alarms and are not a part of the canvass area, contact MFRD Fire Administration Monday-Friday 8:00 am-4:30 pm at 615-893-1422 for assistance.
*Tentative canvass locations are provided on the attached map.