Geoffrey Charles Grigg obituary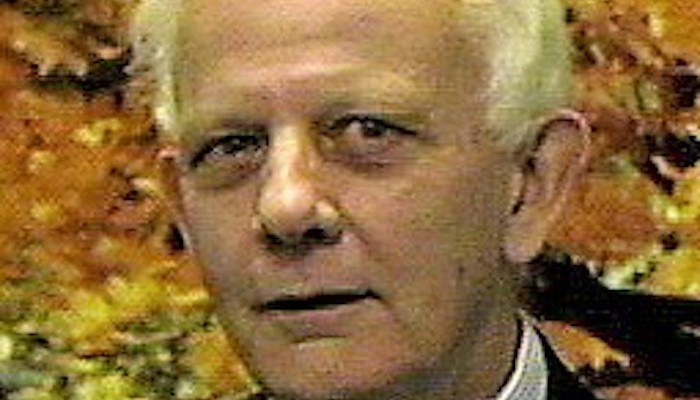 Geoffrey Charles Grigg, 79, passed away on Sunday, March 10, 2019. He was born in Gloucester, England on September 20, 1939 to Charles Seril Wilson Grigg and Gwendolyn Irene Davidson Grigg. He spent his early years in Heston, Middlesex in West London. He graduated from the City of London School and went on to earn an MSc in Mechanical Engineering Design from the University of Manchester in England.
He left England in 1976 to pursue career opportunities, moving first to Montreal, Canada, then to Nashville, Tennessee and later to several other U.S. states. In 1992, he settled into his home in Jackson, Tennessee.
Geoff was an avid reader and history buff who loved University of Tennessee football. He enjoyed watching the birds from his kitchen window and had an uncanny connection with animals. He never met a dog (or cat)
he didn't like.
Geoff is survived by his wife, Mila Grigg, two daughters, Debra (Steve) Martin and Allison (Matt) Gilbreath, and two step-children, Natasha (Douglas) Carrigan, and Sergey (Lubov Gnegich Trussova) Trussov. Geoff also has two grandchildren, Alex Martin and Colin Martin and two step-grandchildren, Dmitriy Carrigan and Ekaterina Schöndienst.
He is preceded in death by his mother, father and beloved son, Paul Grigg.
Visitation with the family will be held on Friday, March 15th from 4:00 – 6:00 p.m. at Woodfin Memorial Chapel in Murfreesboro. The memorial service will begin at 6:00 p.m. An online guestbook where condolences may be expressed is available at www.woodfinchapel.com.