HA Beasley & Company Accountant Completes CPA Certification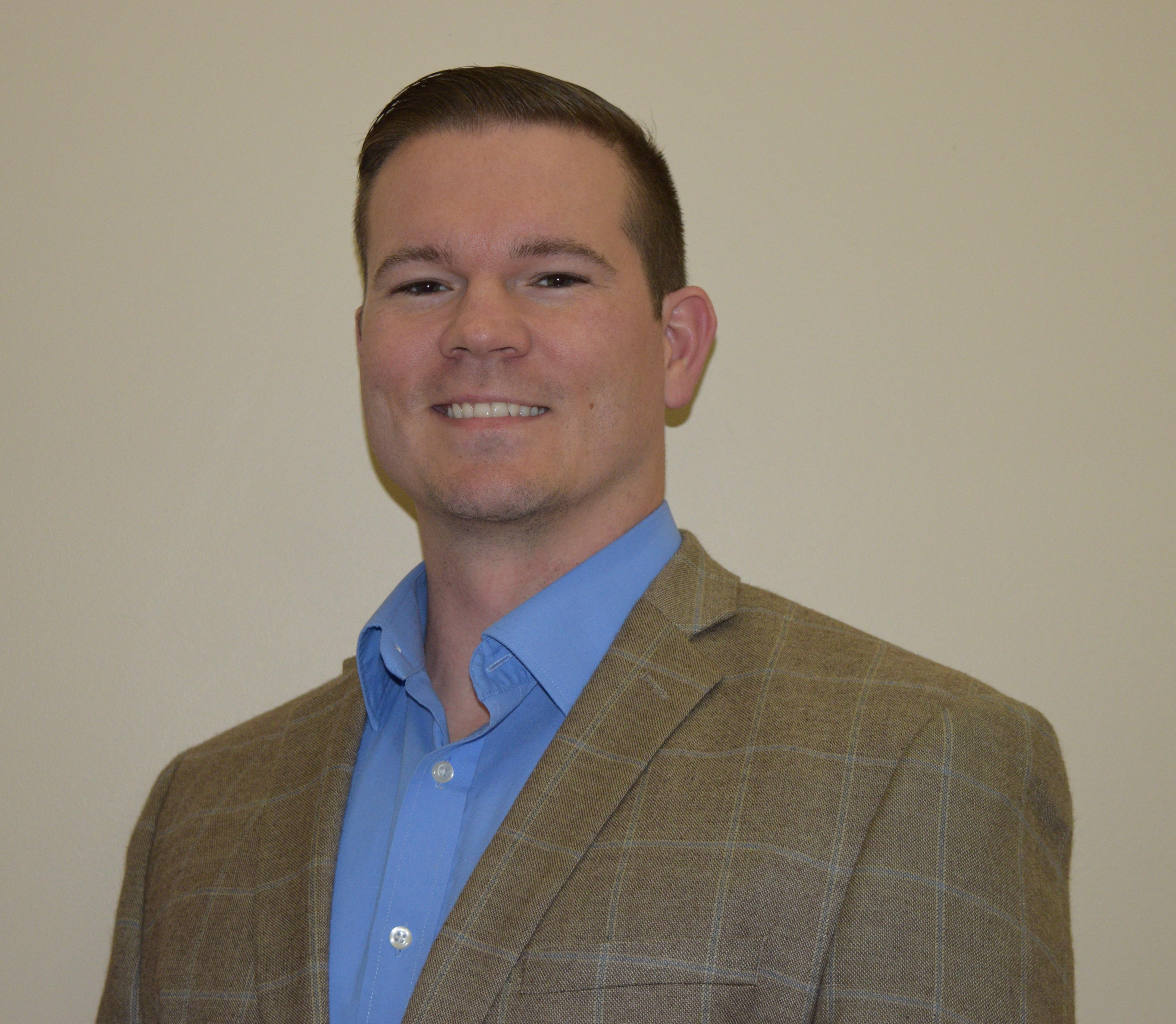 HA Beasley & Company announced that Michael A. Carter recently completed the certification requirements to become a Certified Public Accountant (CPA), having earned the professional designation through a combination of passing the Uniform CPA Exam, education, and experience.
Carter joined HA Beasley & Company, a local full-service tax and accounting firm, in June after graduating from Middle Tennessee State University (MTSU) in 2016 with a Bachelor of Business Administration in accounting. Carter serves individuals and business clients through the planning and preparation of tax returns.
"I am looking forward to building relationships with our clients and offering quality service that leaves a lasting impression," said Carter.
Carter comes to HA Beasley & Company after six years in the United States Air Force serving as a munitions systems technician. During his time in the Air Force, Carter participated in several leadership courses and completed an internship with an accounting firm in Nashville. While attending MTSU, Carter was elected president of the academic accounting fraternity, Beta Alpha Psi, by his peers.
"Michael genuinely has a heart to serve people," said Dustan Minchey, a partner with HA Beasley & Company. "At the same time, he brings a high level of competence and problem solving skills that directly benefit our clients and firm."
Carter hails from Savannah, TN, and currently resides in Murfreesboro, TN. He attends River Oaks Community Church with his wife of five years, Kaila, and their four-year-old daughter, Emma.
ABOUT HA BEASLEY & COMPANY
HA Beasley & Company is a full-service tax and accounting firm based in Murfreesboro, TN. The firm's mission is to help clients achieve exceptional results through professional accounting services guided by the teachings of Jesus. Beasley's team includes nine CPAs and a number of Certified QuickBooks Professional Advisors. The company prepares over 2,000 tax returns annually and performs independent audits, reviews and compilations of financial statements. HA Beasley & Company also offers business consulting services for leaders of family businesses and charitable organizations.