Harriette Huff Gaida obituary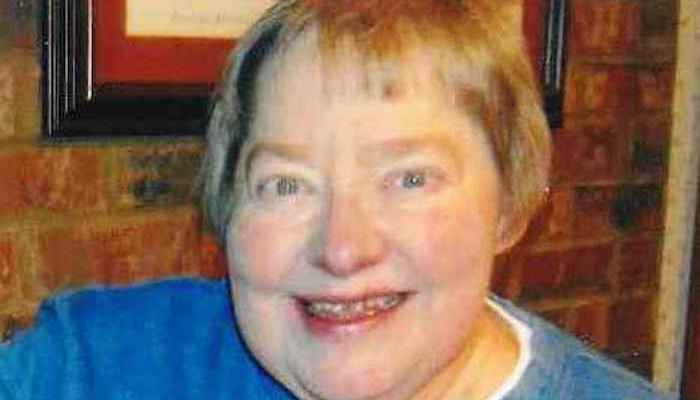 Harriette Huff Gaida, age 71, of Lascassas, TN, passed away Monday, February 18, 2019. A native of Kingsport, TN, she was the daughter of the late C. E. and Jessie Bevins Huff. Harriette was also preceded in death by her husband, the late Joseph Gaida, who died in 2002.
Harriette is survived by her family of friends and her church family at Hopewell Presbyterian Church.
Funeral service will be 2:00 PM Wednesday, February 20, 2019 at Hopewell Presbyterian Church in Milton with Dr. Lawrence Clark and Pastor Joseph Cejka officiating. A private interment will be held Wednesday, February 20, 2019 in the Milton Cemetery.
Harriette was a member of Hopewell Presbyterian Church where she served as an Elder. She was a retired Librarian from MTSU after 32 years of service.
In lieu of flowers memorials may be made to Habitat for Humanity, or the Salvation Army in memory of Harriette.
An online guestbook for the Gaida family is available at www.woodfinchapel.com. Woodfin Memorial Chapel. 615-893-5151.