Jerry Joseph Brennan obituary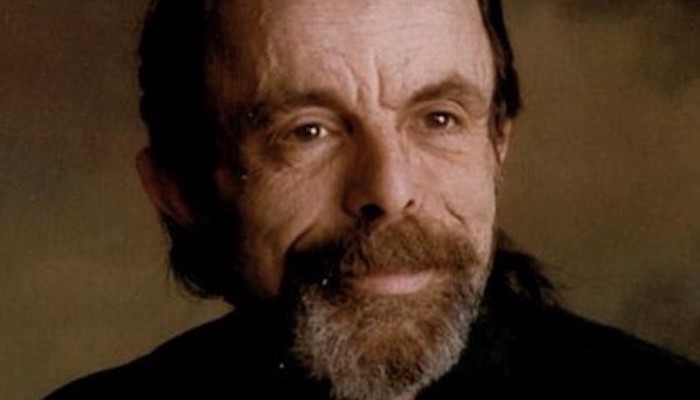 Jerry Joseph Brennan, aka "Pops", age 75 of Smyrna, Tennessee, died Saturday, April 20, 2019 surrounded by his family. He was born in Cedar Rapids, Iowa and the son of the late Joseph and E. Virginia Brennan. In addition to his parents, he was also preceded in death by his brother, Timothy Brennan.
Pops will be lovingly remembered by his sons, Jay S. Brennan and wife, Tracey, of Smyrna, Tennessee; and Paul Brennan and wife, Denise Brennan of Sheridan, Illinois; his sisters, Barb Gorman of Lawrence, Kansas; and Judith Brennan of Bloomington, Indiana.
Pops will also be fondly remembered by his six grandchildren Lori Brennan, Thomas (Ashley) Helms, Ashley (Daniel) Dunn, Megan Eaton, Jeri Brennan, Hunter (Miranda) Brennan and five great-grandchildren; John Richard Lynch, A' Jaylah Helms, Noah Jay Lynch, Cayden Eaton, and Neveah Eaton.
He is also survived by his niece, Kelly Heinecke (Fred IV) of Baldwin City, Kansas; nephew, Bill Gorman of Crossville, Tennessee.
Mr. Brennan was a member of the Catholic faith and a United States Navy Veteran. In his life he made the ultimate sacrifice for his countrymen by doing his part to secure our freedom by serving his time during the Vietnam era. Thank you Pops for your patriotism and love for your Country.
Pops also had a love for fishing, camping, the outdoors in general, and crafting. If you were lucky enough to get one of his corded bracelets or keychains, know that this was hard on his hands and he spent many hours creating the different designs for cancer awareness.
Cremation arrangements are under the direction of Woodfin Funeral Chapels. If you would like, please make a donation in Jerry's name at support.woundedwarriorproject.org/donate as he was avid about supporting veterans. An online guestbook is available for the Brennan family at www.woodfinchapel.com.