John William Lane, Jr. obituary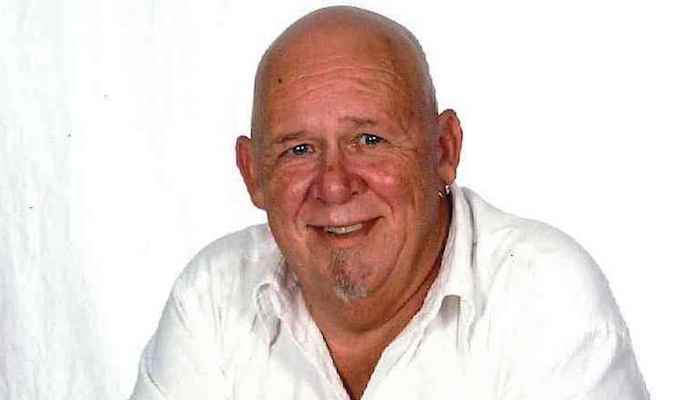 John William Lane, Jr. age 66 of LaVergne formerly of Gleason TN died Tuesday June 19, 2018. He was a native of McKenzie TN and was preceded in death by his father, John William Lane, Sr.; Sister Ann Brown, and son-in-law, Bobby Hargrove. Mr. Lane was a member of Cornerstone Baptist Church and retired from Whirlpool.
He is survived by his wife of 49 years, Patty Wade Lane; children. Jason Lane and wife Sophia of Murfreesboro, Penny Hargrove of LaVergne; mother, Doris Dean Lane of LaVergne; grandchildren; Tyler Hargrove of LaVergne, Billy Lane and wife Arielle of Watertown, Chandy Brownlow and husband Rusty of Murfreesboro. Stephanie Rodela of Murfreesboro, Lisa Hibdon of LaVergne, Kimberly Jones and husband Jonathan of Smyrna. Lonnie Stephens of Nashville; 13 great-grandchildren.
In lieu of flowers memorials may be made in memory of Mr. Lane to the Arthritis Foundation www.arthritis.org
Visitation will be 4PM to 8PM Wednesday at Woodfin Chapel, Smyrna, and a Visitation 4PM to 8PM Thursday at Williams Funeral Home in Gleason, TN. Funeral service will be 11AM Friday, visitation 9AM until time of service at Williams Funeral Home in Gleason, with Steven Stewart officiating. Burial will follow in Beech Springs Cemetery in Gleason. www.woodfinchapel.com