Margaret Sansom Henard obituary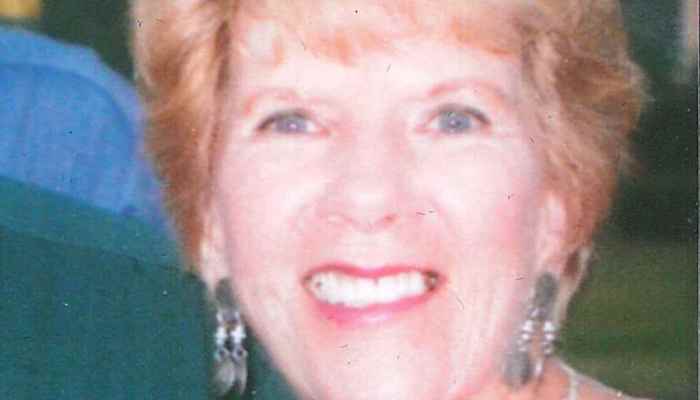 Mrs. Margaret Sansom Henard, age 84, of Murfreesboro, TN passed away on Tuesday, June 19, 2018. She was born in Adairsville, GA to the late Farris Dewey and Mildred Sexton Sansom. Mrs. Henard was the editor of The Scope newsletter for State Farm. She was a faithful member and Deaconnes at First Baptist Church. She also taught Sunday School at Third Baptist Church for many years.
Mrs. Henard cooked meals for the Boys Group Home and assisted in the Guidance Office at Oakland High School. She enjoyed going to the movies, attending theater, and playing duplicate Bridge with her friends. Mrs. Henard was an enthusiastic traveler and always had her bags packed at the drop of a hat!
Mrs. Henard is survived by her daughter, Tina Henard Pearson and her husband David of New Orleans, LA; brothers, Alfred Sansom, Clark Sansom and his wife Suzanne; sister, Sarah Litman and her husband Denver, all of Nashville, TN; and special niece, Joy Heath O'Dell and her husband Ed and their children, John and Elizebeth. In addition to her parents, she was also preceded in death by her husband of 63 years, Howard Henard, and a brother, Farris Dewey "Sonny" Sansom.
Visitation with the family will be Friday, June 22, 2018 from 12:00noon until 2:00pm at Woodfin Memorial Chapel. Funeral services will be held Friday, June 22, 2018 at 2:00pm at Woodfin Memorial Chapel. Rev. Pam Pilote will officiate. Burial will be in Evergreen Cemetery. Family, friends, and her Sunday School class will serve as pall bearers.
Memorials may be made to Sarah Ministries, First Baptist Church, 200 E Main St, Murfreesboro, TN 37130 in memory of Mrs. Henard.
An online guestbook is available for the family at www.woodfinchapel.com. Woodfin Memorial Chapel (615) 893-5151