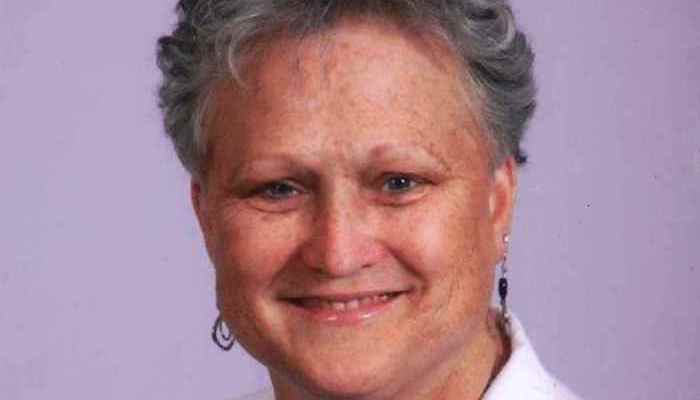 Judy Marie Leverette, age 58, of Murfreesboro passed away on Saturday, April 14, 2018. She was born in Massachusetts to the late William H. and Iva Bea Hargrove Johnson, Sr.
Funeral service will be 11:00am Tuesday, April 17, 2018 at Woodfin Memorial Chapel. Pastor Nathan Newell will officiate. Interment will follow in Evergreen Cemetery with Military Honors.
She is survived by her husband, Doug Leverette, son Christopher Tedesco, niece and nephew, Amber and Jamie Layhew, sister, Peggy Stephens, all of Murfreesboro, brothers, William H. Johnson, Jr. and his wife Cheri of AK, Edwin H. Johnson of Ethridge.
Judy was a member of Turning Point Church, a retired US Air Force Lt. Colonel and a Nurse Practitioner with St. Thomas Rutherford Hospital in Palliative Care.
Memorials may be made to Alive Hospice, 1629 Williams Drive, Murfreesboro, TN 37129 in memory of Judy.
Visitation will be 4:00 until 8:00pm Monday and one hour prior to service on Tuesday at Woodfin Memorial Chapel. 615-893- 5151. www.woodfinchapel.com