Keevin Dwayne Wilson obituary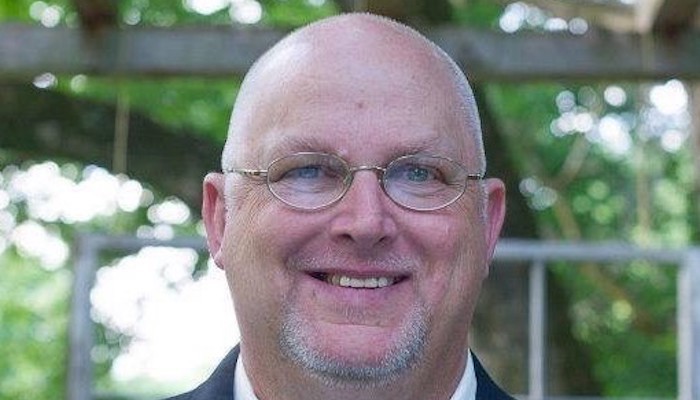 Mr. Keevin Dwayne Wilson, age 58, of Murfresboro, TN passed away Monday, February 11, 2019. He was born in Key West, FL to J.D. Wilson and the late Janet Draine Wilson. Mr. Wilson worked as a truck driver. However, his passion was working for the Lord. He attended Free Will Baptist Bible College and was a in Bristol, TN and Murfreesboro sharing the Gospel to all.
Mr. Wilson is survived by his wife of 36 years, Wynndy Wilson; daughter, Maria Wilson; son, Cody Wilson and his wife Whitney all of Murfreesboro; father, J.D. Wilson of Sumpter, SC; sister, Angie Miller and her husband Keith of Sumpter; eight grandchildren; and several nieces and nephews.
Visitation with the family will be Tuesday, February 19, 2019 from 4:00pm until 6:00pm at Northside Baptist Church. A Celebration of Life will be held Tuesday, February 19, 2019 at 6:00pm at Northside Baptist Church.
An online guestbook is available for the family at www.woodfinchapel.com. Woodfin Memorial Chapel 615-893-5151.