Melinda Denise "Cissy" Hill obituary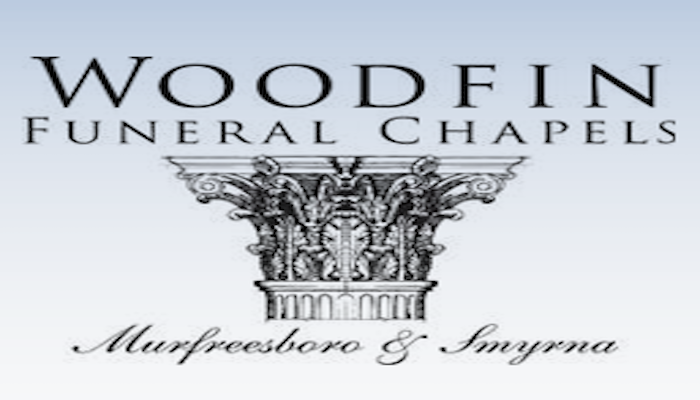 Melinda Denise "Cissy" Hill, age 55 of Murfreesboro, passed away on Tuesday, February 12, 2019. She was a native of Rutherford County and the daughter of the late Charles Kenneth Hill, Sr.
Graveside service will be 1:00pm Thursday, February 14, 2019 at Delbridge Cemetery, Lynch Hill Road, Christiana, TN.
She is survived by her mother, Nancy L. Mason Hill, brothers, Charles Kenneth Hill, Jr. and his wife Cathy of Christiana, Dallas Hill and his wife Connie of Murfreesboro and many other loving family members. Sissy was a graduate of Riverdale High School.
Pallbearers will be Shannon Rich, Levi Peasley, Ethaniel Peasley, Kenneth Carter, Colby Schaub and Bryant Carter.
Visitation will be from 4:00 until 7:00pm Wednesday, February 13, 2019 at Woodfin Memorial Chapel. 615-893-5151. www.woodfinchapel.com