Kevin Ray Waldron obituary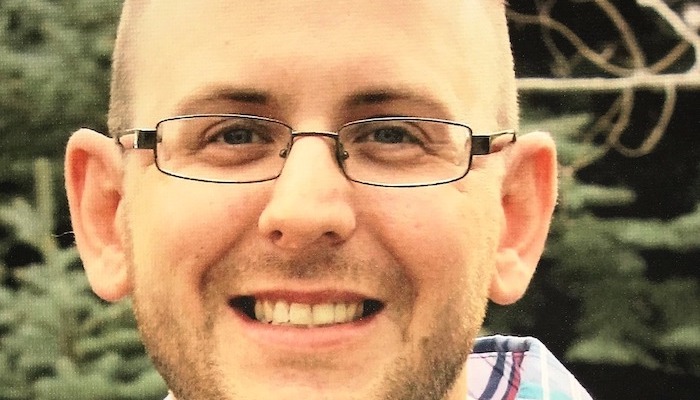 Kevin Ray Waldron, age 35 of LaVergne, TN, passed away Monday, March 11, 2019.
Kevin is survived by his mother, Debbie Maxwell Waldron and his father, Dennis Ray Waldron; daughters, Hayli Waldron and Kennedi Waldron; sister, Kristin Waldron; and grandmother, Daisy Waldron all of LaVergne, TN; several aunts, uncles, and cousins.
Visitation will be 4:00 PM to 8:00 PM Monday, March 18, 2019 at Woodfin Chapel, Smyrna. Funeral service will be 1:00 PM Tuesday at Woodfin Chapel, Smyrna with Pastor David Ashworth officiating. Burial will follow in Mapleview Cemetery with Jeremy Mitchell, Skyler Bogle, Shane Faulk, Shannon Allen, Dominic Peace, Troy Brannan, Michael Jones, and Dewayne Belcher serving as pallbearers.
In lieu of flowers, memorials may be made to Renew Life Ministries Outreach www.rlmo.org in memory of Kevin.
An online guestbook for the Waldron family is available at www.woodfinchapel.com. Woodfin Chapel, Smyrna. 615-459-3254.