Kristen Toth named Saint Thomas Health Vice President of Program Developement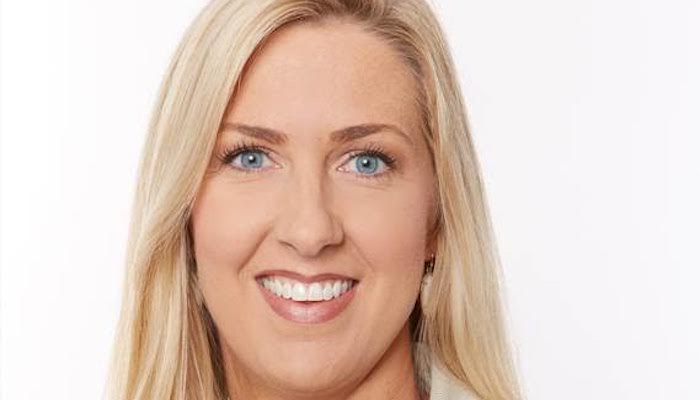 Kristen Toth, formerly Executive Director, Saint Thomas Health Alliance, has been named Vice President, Program Development-Women and Children, at Saint Thomas Health (STH). In this new position, Toth is responsible for overall management of the STH Women and Children Program, including planning, services, clinical processes and business practices. Saint Thomas Health is a part of Ascension, the nation's largest Catholic and non-profit health system.
Toth joined Saint Thomas Health in January 2014 after working for 12 years in the pharmaceutical industry, specializing in Women's and Pediatric Health. In her position with the Saint Thomas Health Alliance, Toth was influential in overall business development, strategic framework and service line program development for the Alliance. She worked to streamline the physician recruitment/onboarding plans and implementation for the system, and was responsible for developing partnerships with key health systems, physician groups and other entities along the system of care.
Toth holds a Bachelor of Arts in Mathematics from Maryville College and a Master of Science in Statistics from the University of Tennessee. She currently serves on the board of directors for Mercy Community Healthcare, and is married to Marty. The couple has two children, Maddie and Preston.