Man wanted for break-in at Murfreesboro Aaron's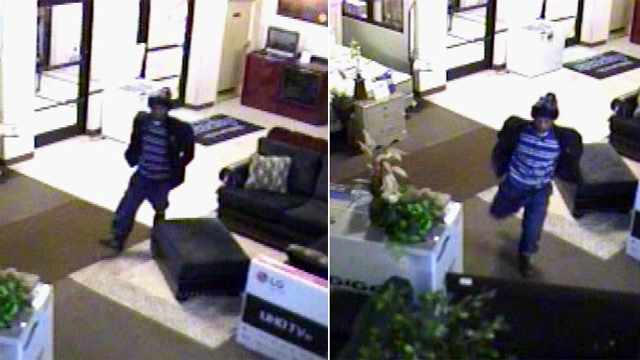 Police are searching for a man who reportedly broke into an Aaron's in Murfreesboro.
Murfreesboro police reported the incident occurred at the location on Northfield Boulevard on Feb. 10.
It is unknown what, if anything, was taken from the business.
No additional information was released.
Anyone with information is asked to call Murfreesboro police at 615-893-7867.
Courtesy of WKRN Nashville's News 2