Marie Louise Carter Twitchel obituary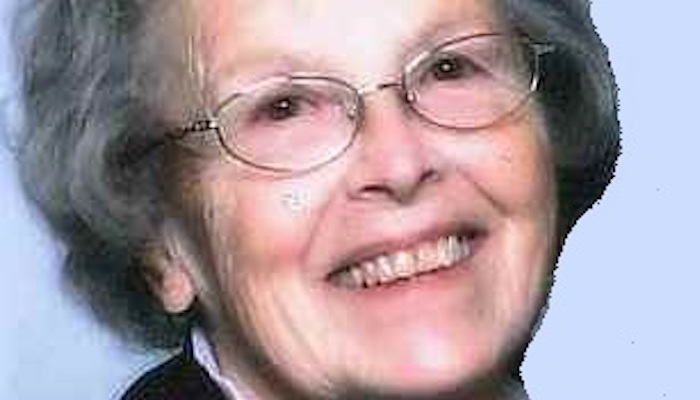 Marie Louise Carter Twitchel, age 86, of Lascassas, TN, passed away Tuesday, February 19, 2019. A native of Highland, IL, she was the daughter of the late Elbert and Florence Mae Gregory Carter. Mrs. Twitchel was also preceded in death by her husband, Francis Evan Twitchel and two sisters, Mary Lou Vogel and Eileen Elliff.
Mrs. Twitchel is survived by her daughters, Bethany Harlan and her husband Kevin of Lascassas, TN, and Nancy Twitchel of Sterling, VA; son, James Twitchel of Deltona, FL; sister, Alice May Story of Orlando, FL; six grandchildren and nine great-grandchildren.
A Celebration of Life will be held 10:30 AM Wednesday, February 27, 2019 at Lascassas Baptist Church with Dr. Kenneth Summey officiating. A funeral service will also be held 11:00 AM Saturday, March 2, 2019 at the Loudoun Funeral Chapel in Leesburg, VA. Burial will follow in the Sterling Cemetery in Sterling, VA.
Mrs. Twitchel was a member of the Sterling Park Baptist Church and a homemaker.
An online guestbook for the Twitchel family is available at www.woodfinchapel.com. Woodfin Memorial Chapel. 615-893-5151.