Middle Tennessee nonprofit Alive Hospice announces 2017 Board of Directors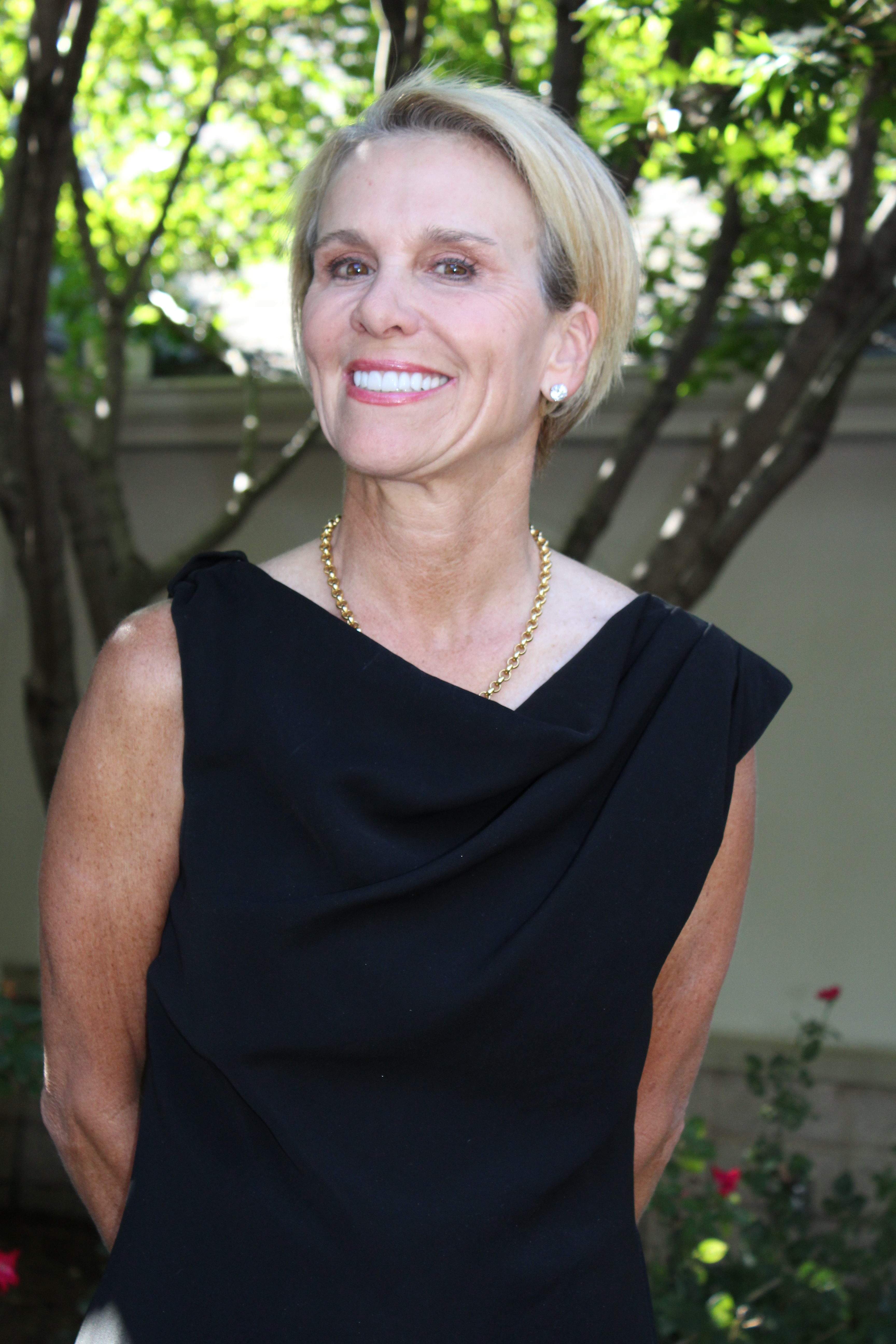 Middle Tennessee nonprofit Alive Hospice has announced its2017 Board of Directors including officers, committee chairs and six new members as well as several community leaders serving on board committees. Alive's Board of Directors is chaired by Dr. Warren McPherson of Murfreesboro, a retired neurosurgeon, businessman and community leader. Additionally, Lynn Lien, also of Murfreesboro, serves as chair of the Board's Community Development Committee.
Alive Hospice has provided care and services in Rutherford and surrounding counties since 2002. It will soon expand its services in the area with the Grand Opening and Dedication of The Residence at Alive Hospice Murfreesboro onThursday, May 25. Alive's Murfreesboro Residence brings a dedicated inpatient hospice facility to Rutherford County as well as expanded grief support offerings and community education programs. Alive's Murfreesboro-based team will continue to provide home hospice care in Rutherford, Bedford, Cannon, Coffee and DeKalb counties. For more information, visit AliveHospice.org/murfreesboro.
"Alive Hospice's mission is one of life and living in the midst of dying. It is a truly universal mission, as we all will someday be touched by the loss of a loved one and our own mortality," said Alive Hospice President and CEO Anna-Gene O'Neal. "Alive was created to help families not only confront that reality, but to actively plan for it – even embrace it – not just as an inevitable part of life, but as a natural, meaningful part of life. Every member of Alive's Board of Directors deeply believes in this endeavor, and we are fortunate to have such remarkable community leaders advocating on behalf of that mission and those we serve."
Alive Hospice, founded in 1975, was Tennessee's first hospice care provider and one of the nation's earliest. Today, Alive provides care in 12 Middle Tennessee counties with services including end-of-life care for patients of all ages (home-based and facility-based), grief counseling for adults and children, and community education about the end of life with the Alive Institute, Alive's Center for Education, Outreach, Innovation and Advocacy.
2017 Officers, Alive Hospice Board of Directors:
Dr. Warren McPherson, Chair (Retired Neurosurgeon, Businessman and Community Leader)
Will Wright, Past Chair (Premise Health)
Beth Workman, Treasurer/Chair, Finance Committee (United Derm Partners)
Donna Eskind, Secretary (Community Leader)
Anna-Gene O'Neal, President & CEO (Alive Hospice)
2017 Members, Alive Hospice Board of Directors:
Clark Baker (YMCA of Middle Tennessee), Roger T. Briggs (Canaccord Genuity), Susan Brownie, Chair, Governance Committee (QualDerm Partners LLC), Kim Cannon (Bass, Berry & Sims), Ward Cammack (The Ward Cammack Company LLC), Joe Dorko (CHS), Vicki Estrin (c3/consulting), Sara Finley, Chair, Strategic Planning Committee (Threshold Corporate Consulting LLC), Robyn Fulwider (Community Leader), Ryan Gallagher (InfoWorks), David Hawkins (Feltus Hawkins Design), Stephen Heyman, M.D. (Saint Thomas Medical Partners), Veronica Marable Johnson (Nashville Area Chamber of Commerce), Lynn Lien, Chair, Community Development Committee (Community Leader), Brian Marger (TriStar Summit Medical Center), Matt Miller (Merrill Lynch Wealth Management), Frank Morgan (RBC Capital), Angie Mulder, Chair, Quality and Compliance Committee (RCCH Healthcare Partners), Dean Linda Norman, Chair, Ethics Committee (Vanderbilt University School of Nursing), Judy Orr (Vanderbilt University), Philip Ransdell, Chair, Human Resources Committee (Cracker Barrel), Cathryn Rolfe (HCA Physician Services Group), Jane Siegel, M.D. (Tennessee Orthopedic Alliance), Robert Taylor, M.D. (Dialysis Clinic Inc.), Gina Zylstra (Dialysis Clinic Inc.), Stephanie Grose Bell, Board Intern (EmCare)
New members: 
Roger T. Briggs (Canaccord Genuity), Kim Cannon (Bass, Berry & Sims), Joe Dorko (CHS), Robyn Fulwider (Community Leader), Veronica Marable Johnson (Nashville Area Chamber of Commerce), Jane Siegel, M.D. (Tennessee Orthopedic Alliance)
2017 Non-Board Members Serving On Board Committees:
Kasey Anderson, Community Development Committee (American Council of Engineering), Michael Cassity, Human Resources Committee (Community Leader), Lisa Handly, Finance Committee (Community Leader), Bill Hirschman, Ethics Committee (JP Morgan), Doug Johnson, M.D., Ethics Committee (Dialysis Clinic Inc.), Allison Jones, Finance Committee (Pinnacle Financial Partners), Carey McDonald, Ethics Committee (Monroe Carell Jr. Children's Hospital at Vanderbilt), Rabbi Laurie Rice, Ethics Committee (Congregation Micah), Carolyn Schneider, Human Resources Committee (RCCH Health Care Partners), Carol Titus, Finance Committee (Pinnacle Financial Partners), Dean Emilie Townes, Ethics Committee (Vanderbilt University Divinity School), Jan van Eys, M.D., Quality & Compliance Committee, Ethics Committee (Vanderbilt University School of Medicine), Kate Payne,Consultant, Ethics Committee (Vanderbilt University)