Mission BBQ will open on Monday, Feb 12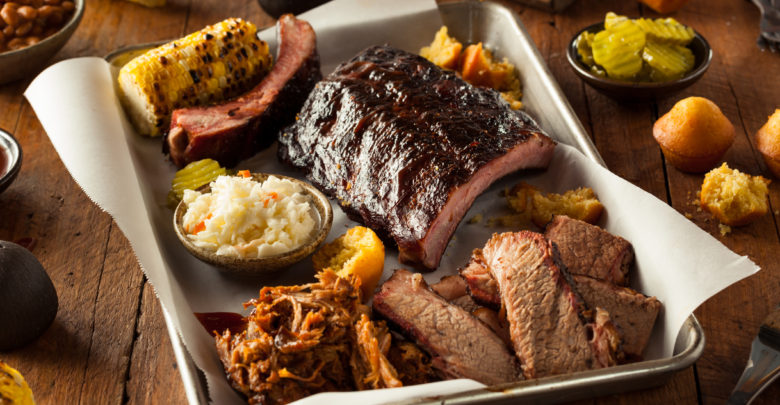 Mission BBQ will open its third Tennessee location in Murfreesboro Monday, Feb. 12, at 2314 Medical Center Parkway.
Co-founded by Bill Karus and Steve Newton, this makes the 59th location for the restaurant chain.
The Murfreesboro location is part of a grand expansion plan with a targeted goal of opening 80 restaurants throughout the Eastern United Stated by the end of the year.
Mission BBQ will host charity nights throughout the week leading up to the grand opening. Sales from the events will be donated to organizations chosen by our local police and fire departments in the community.
The first public event is Military Appreciation Night, set for 6-9 p.m. Friday, Feb. 9. Proceeds benefit the USO at Fort Campbell.
Grand opening will kick off at noon Monday, Feb. 12, with a live rendition of the national anthem — a daily occurrence at every Mission BBQ restaurant. Following the anthem, there will be a ribbon-cutting ceremony and doors open immediately afterward.