Norma Jane Follis York obituary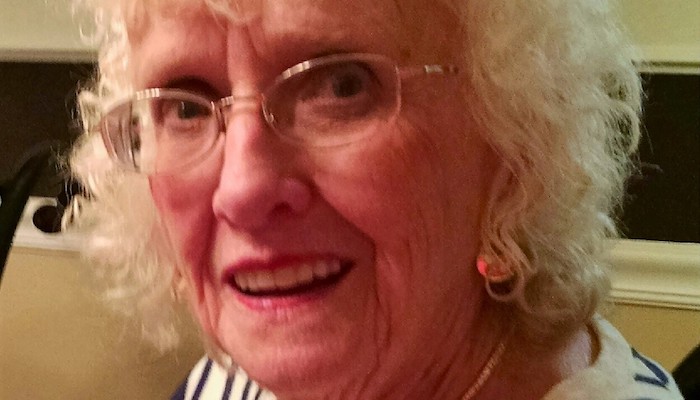 Norma Jane Follis York, was born August 13, 1934, in Bowling Green, Kentucky, and spent most of her life in Rutherford County. She graduated from MTSU, earning her degree and teaching certificate in English and Music Education. She taught English for 34 years and was inducted into the Tennessee Teacher's Hall of Fame.
She was preceded in death by her parents Russell and Mary Zell Follis and her husband of fifty-eight years, Robert Alan York, Sr.
Survivors include her children, Robert A. York, Jr. and wife Gilda, Terri York Ayers and husband Alan, and Steve York and wife Wendy; grandchildren, Robert Alan York, III and wife Jaime, Lindsay York, Michelle Corum and husband Nathan, Jason Ross Ayers and wife Tenley, Connor York and Caleb York; great-grandchildren, Robert Alan York, IV, Zachar Jaimeson York, Cora Mae York, Adley Ray Ayers, Emerson Kate Ayers, and Abigail Grace Corum; a brother, Russ Follis and wife Jane; a sister, Sara Neal Follis Barlow and husband Ed; nephews, Ed Barlow, II and Brian Follis and wife Rachel; and a niece, Beth Barlow Wright and husband Aubrey.
Visitation will be 4:00 until 7:00 p.m. Saturday at Woodfin Memorial Chapel. Funeral services will be 2:00 p.m. Sunday at Woodfin Memorial Chapel with Reverend Steve Odom officiating. Burial will be in Evergreen Cemetery.
Memorials may be made to Central Christian Church, Murfreesboro in memory of Bob and Norma York and an online guestbook is available for the York family at www.woodfinchapel.com