Nothing Bundt Cakes Leases Space at Fountains at Gateway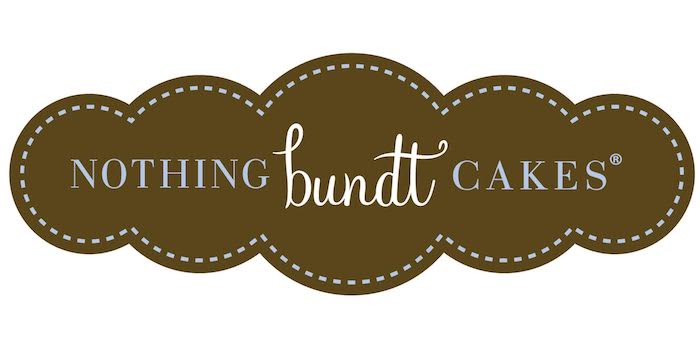 Nothing Bundt Cakes has leased a 1,803-square-foot retail space at Fountains at Gateway, the new Class A office and retail development in Murfreesboro, announced developer Scott Graby, president of Hearthstone Properties. It will be located in an 11,200-square-foot retail building facing Medical Center Parkway, just inside the entrance to the Fountains development.
Nothing Bundt Cakes reintroduces an old family favorite –the bundt cake –with la light, moist taste and fresh, clean look that appeals to all ages, according to franchisees Jeff and Lynne Warne, who also own Nothing Bundt Cake stores in Nashville and Franklin/Cool Springs. Jeff Warne is a veteran restaurant executive and Lynne Warne is a former communications professional.
The bakery offers a wide range of cake flavors and sizes, from bite-sized bundtinis, and miniature bundtlets to full-sized 8-inch and 10-inch bundt cakes. The Murfreesboro bakery is slated to open this summer.
"A bakery for all occasions, Nothing Bundt Cakes offers delicious bundt cakes made from only the purest ingredients," said Lynne Warne. "Our cakes range in size from bite-sized Bundtinis to 10-inch Bundt cakes, with a variety of flavors and decorations available. We also have gifts, cards, candles and serving platters that complement any celebration."
"Nothing Bundt Cakes is one of the top bakery concepts in the country, and we're delighted the Warnes selected Fountains at Gateway for their next shop," said Graby. "Everything is made on-site and the variety of sizes, flavors and cake decorations will attract a broad range of guests. Nothing Bundt Cakes is a perfect fit for Fountains and Murfreesboro."