The O'Donnells are Downtown this Friday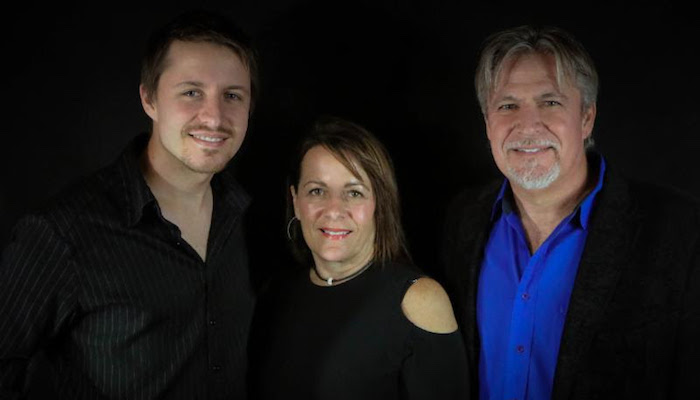 Crowd favorite THE O'DONNELLS take the stage this Friday for the third concert of the 2018 Main Street Summer Concert Series on Friday, August 3 from 6:30 – 9:30pm.
The O'Donnells, Darryl, Klinton and Julie, are a trio who bring a wide variety of musical influences together to create a refreshing sound sure to please audiences of all ages and musical tastes. The combination of world class singing and talented musicianship sets the stage for a great show of traditional country, gospel, bluegrass and early rock. Bring your dancing shoes and your lawn chairs for a fun night in Downtown Murfreesboro!
Concerts are FREE!