Pedestrian hit by train in Murfreesboro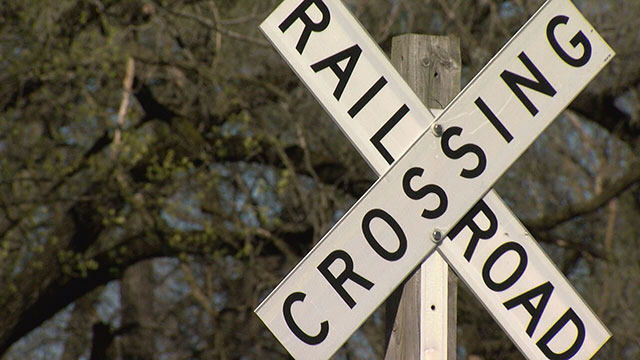 A pedestrian was hit by a train in Murfreesboro Friday night.
It happened near the intersection of Scott and Dashiel Street before 7 p.m.
CSX said the train was carrying mixed freight from Hamlet, North Carolina to Evansville, Indiana.
The condition of the victim was not immediately released.
Courtesy of WKRN News 2