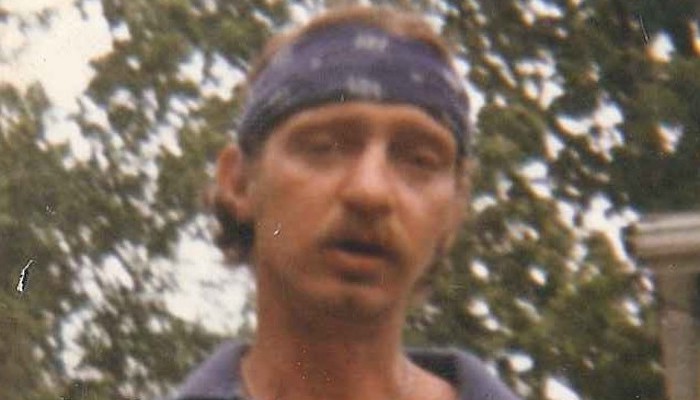 Ronald Lynn Lawson, age 64 of Murfreesboro, Tennessee, died Sunday, December 2, 2018 at the Waters of Cheatham County. He was a native of Lafollette, Tennessee and a son of the late James Harrison Lawson and Helen Lawson Erb. In addition to his parents, he was preceded in death by a brother, James Eugene Lawson and step-father, Donald Erb.
Survivors include step-mother, Marie Lawson of Woodbury; brothers, Larry Carter Lawson and Edward Harrison Lawson (Lisa) all of Murfreesboro; sister-in-law, Cynthia Lawson of Woodbury; step-sister, Sherry Taylor of Woodbury; nieces and nephews, Rachael Shutes (James) of Murfreesboro; Reina Stoner (John) of Ashland City; Heather Farris, Kelly Lawson (Danyelle), Ashley, Matthew, and Ryan Taylor all of Woodbury; Ericka and Erick Lawson and Pamela Floyd (Jimmy) all of Murfreesboro; Heather Burns (Michael) of Ft. Huachuca, AZ; several great-nieces, great-nephews, and other extended family.
Mr. Lawson was a proud United States Army veteran and served during the Vietnam War as a paratrooper.
A graveside service with military honors will be held 1:00 P.M. Monday, December 10, 2018 at Middle Tennessee State Veterans Cemetery under the direction of Woodfin Funeral Chapels.
An online guestbook is available for the Lawson family at www.woodfinchapel.com.