Saint Thomas Midtown to Host Free Baby Fair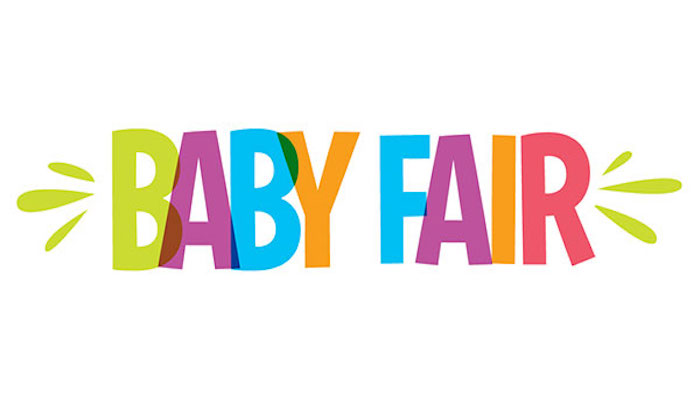 Ascension Saint Thomas and Nashville Parent Magazine welcome expectant parents, their loved ones, and all interested Middle Tennesseans to the 18th-annual Baby Fair. This free, fun, and educational event will take place at Saint Thomas Midtown on Saturday, May 4, from 10 a.m. – 2 p.m.
Co-produced by Ascension Saint Thomas and Nashville Parent Magazine, the Baby Fair is designed for mothers-to-be, their partners, and anyone in their support system who like to learn how to make a baby's arrival a smoother transition. The event will pair educational courses on topics like maternal mental health with fun activities like the "Daddy Diaper Derby," in which the father who can diaper a baby doll fastest will win a prize. More than 800 people attended last year's fair.
Blooma Nashville Yoga will teach prenatal yoga poses, Lisa Holzapfel of Hope Clinic for Women will provide a car seat safety demonstration, and Ready Nest Counseling will lead a discussion on Maternal Mental Health. There will be on-site classes with the titles: "Baby Basics," "Breastfeeding 101," and "Why go natural?" Tours of the Ascension Saint Thomas birthing center will depart every 15 minutes. Vendors represented at event booths include:
Mission Health Center
Old Harding Pediatrics
Swauger Pediatric Dentistry
Connectus Women Services
VIP Midsouth Pediatrics
Summit Family Chiropractic
Hope Clinic for Women
Nashville 4D Baby
Herbert Alfred Agency
Blooma Nashville
Serenity Sleepers
Prevent Child Abuse Tennessee
Ready Nest Counseling
AR Workshop
When:
Saturday, May 4
10 a.m. – 2 p.m.
Where:
Saint Thomas Midtown
2000 Church Street
Nashville, TN