Heinrich Kokemueller obituary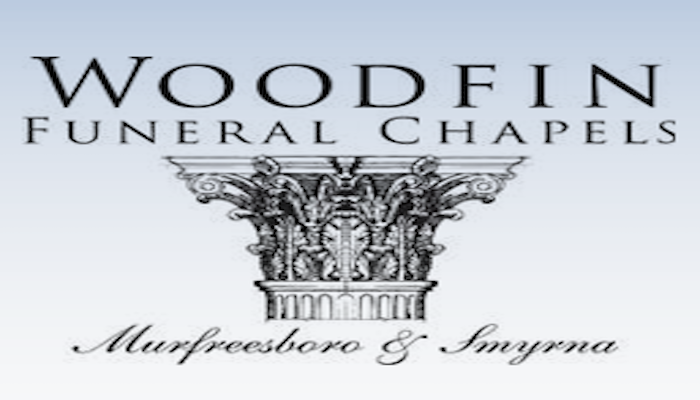 Heinrich Kokemueller, age 90 of Murfreesboro, TN, passed away Monday April 22, 2019. A native of Drentwede, Germany, he was the son of the late August and Adele Kieselhorst Kokemueller.
Mr. Kokemueller is surived by his wife of 64 years, Christine Lamnek Kokemueller; sons, Peter Henry Kokemueller of Minneapolis, MN and Henry Scott Kokemueller of Bethel, CT; sister, Luise Bokelmann of Drentwede, Germany; and two grandchildren, Kirsten Ann Kokemueller of Minneapolis, MN and Erica Lynne Kokemueller of Gilbert, AZ; and numerous nieces and nephews.
A Celebration of Life will be held at 3:00 PM Friday April 26, 2019 at Advent Lutheran Church, 1700 Irby Lane, Murfreesboro, TN 37128, with Pastor Michael Jannett officiating. Visitation will follow the service at the church.
Mr. Kokemueller was a member of Advent Lutheran Church, a US Korean Army Veteran, and was retired from Pan American World Airways and Delta Airlines. Mr. Kokemueller also volunteered at the Alvin C. York VA Medical Center in Murfreesboro for 18 years.
In lieu of flowers, memorials may be made to Advent Lutheran Church in memory of Mr. Kokemueller.
An online guestbook for the Kokemueller family is available at www.woodfinchapel.com. Woodfin Memorial Chapel. 615-893-5151.