Sheriff's Office Warns of Scam Alert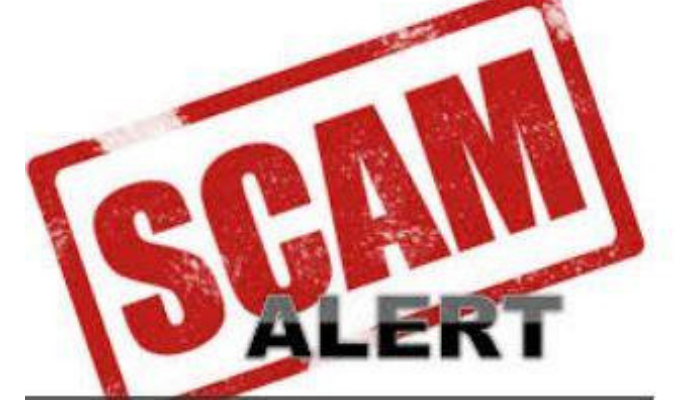 Rutherford County Sheriff's Office wants you to be aware of a recent scam in Rutherford County.
Scammers posing as a Sheriff's Office employee is calling citizens and telling them they have missed federal court. The scammers may threaten to put the citizen in jail if they don't pay through cash or green dot cards.
Please know the Sheriff's Office NEVER calls anyone and asks for money for missing court or grand jury or any other reason. THIS IS A SCAM.
You can help stop these scammers by sharing this article to help spread the word and letting family members and friends know this is false.
The RCSO advises you to just hang up if you receive these calls. You may also call the Sheriff's Office Communications at 615-898-7770 to report the scam. Please DO NOT call the emergency line.
Let's work together to prevent innocent people from giving up their hard-earned money.