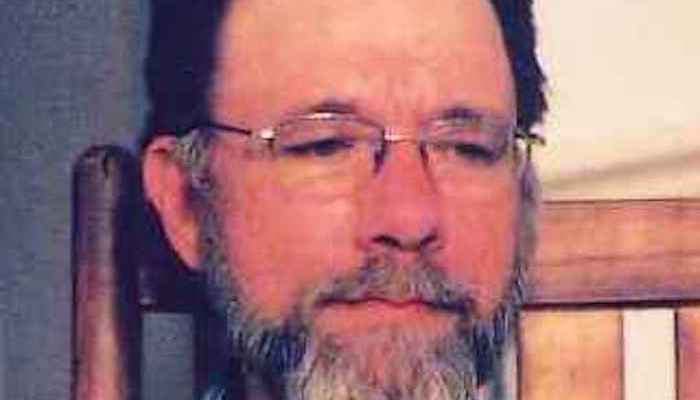 Charles Wayne Thomas, age 57, of Christiana passed away on Saturday, January 12, 2019. He was a native of Rutherford County, a member and longtime treasurer of Hoover's Gap Church and one of the founders of the Hoover's Gap Church Community Missions Team. He was employed by Rich's for 30 years and was a lifelong Farmer.
Funeral service will be 12noon Monday, January 14, 2019 at Woodfin Memorial Chapel. David Ash, Raymond Allbright and Byron Ash will officiate. Burial will be in Miller Cemetery, Christiana.
He is survived by his parents, Charles Thomas, Jr. and Martha Faye Jones Thomas, sisters, Tammy Patricia Thomas and Virginia Lynn Thomas, the love of his life and godson, Railyn Thomas Mills, and special friend, Marilyn Mills.
Pallbearers will be Ed Neal, Keith Neal, Bud Williamson, Donald Jernigan, Tom Piatko, Russ Winger, Darrell Adams and Buck Adams.
In lieu of flowers, memorials may be made to Hoover's Gap Church Community Missions Fund.
Visitation will be from 3:00pm until 7:00pm Sunday, January 13, 2019 at Woodfin Memorial Chapel. 615-893-5151. www.woodfinchapel.com