Siegel High School Choral Department Presents "Beauty and the Beast"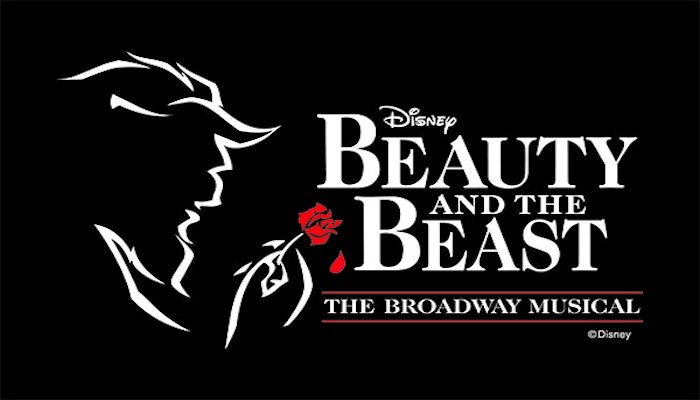 The Siegel High School Choral Department directed by Brenda Gregory and Gerald Patton will present Disney's Beauty and the Beast, the Broadway Musical this coming March 14-18th.
Show times are March 14 at 7 p.m., March 15 at 7 p.m., March 16 at 2 p.m. and 7 p.m., March 17 at 3 p.m., and March 18 at 7 p.m.
General admission tickets are $12/adults and $6/students.
Cast of Beauty and the Beast:
Narrator/Bookseller: Walker Barnett
Beast: Jack Jones
Belle: Elaina Parker/Megan Scott
Maurice: Austin Finch/Isaac Hughes
Gaston: Owen Langford
Lefou: Cameron Curtis
Monsieur D'Arque: Reginald Stuart
Cogsworth: Stewart Schroer
Lumiere: Talijah Brooks
Babette: Haven Baer/Diana Moseley
Mrs. Potts: Mitaire Arhagba
Chip: Dylan Black
Madame De La Grande Bouche: Callie Taylo
Old Beggar Woman/Enchantress: Madeline Davis
Silly Girls: Jordan Black/Alex Garrett/Emma Gilland/Kiernan Stuppy/Cheyenne Sweeley
Baker: Mason Womack
Ensemble:
Townspeople and Castle Servants, including Aristocratic Lady, Fish Man, Egg Man, Sausage Curl Girl, Lady with Cane, Lady with Baby, Candle Man, Hat Seller, Milkmaid, Shepherd Boy, A Mother, Wolves, Caryatids, Flatware, Napkins, Salt and Pepper, Whisks, Plates
Abigail Arias
Zerraka Benson-Martin
Jacob Brashar
Emily Bruce
Savannah Chapman
Kalani Cing
Brendan Doughtie
Raeona Dorsey
Maya Eskinde
George Espinoza
Eliza Farley
Iylana Fisher
Reygan Fitzpatrick
Austin Follis
Payton Fontenot
Oscar Hanson
Delana Howard
Abigail Kleiss
Stephen Kleiss
Tori Lester
Shelby Luckey
For more information about Siegel's production of Beauty and the Beast, please contact Brenda Gregory at gregoryb@rcschools.net.