Thaddeus Hassell, Jr. obituary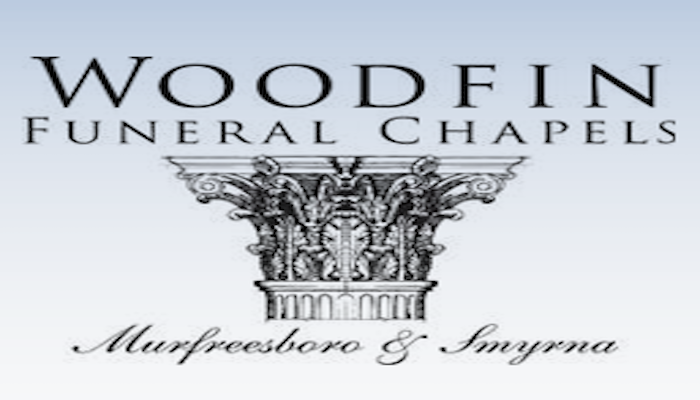 Thaddeus Warsaw Hassell, Jr. age 77 of Murfreesboro died Wednesday January 9, 2019, at Alvin C. York Medical Center. He was a native of Chattanooga, TN and was preceded in death by his wife, Anne Hassell and his parents Thaddeus Warsaw Hassell, Sr. and Mary Cole Hassell. He was a veteran of the United States Navy.
Survived by daughter; Melissa Douglas and husband Lee of Murfreesboro, sons, Brant Hassell and wife Rebecca of Washington DC, Mark Hassell and wife Jennifer of North Carolina; four grandsons, and three great-granddaughters.
Graveside service at a later date at Arlington National Cemetery in Washington DC. Woodfin Memorial Chapel is in charge of arrangements www.woodfinchapel.com