Tracy Ann McCauley obituary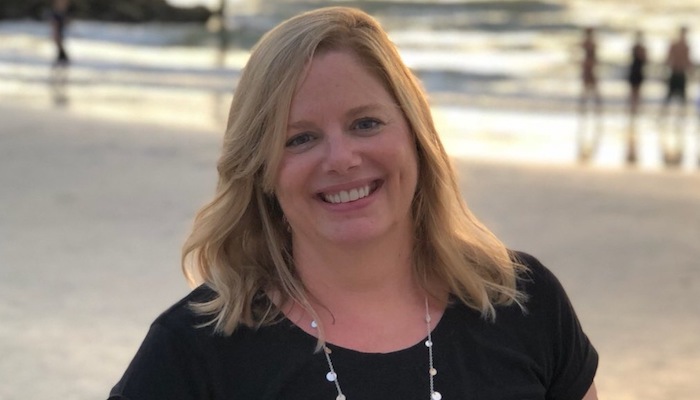 Tracy Ann McCauley, age 50 of Murfreesboro, passed away on Monday, October 8, 2018.
Celebration of Life will be 3:30pm Saturday, October 13, 2018 at Woodfin Memorial Chapel. Pastor Tim Posch will officiate. Please wear bright colors in honor of Tracy.
As a loving wife and mother, she is survived by her husband, Ray McCauley, daughter, Marley McCauley, parents, Richard and Marlene Callihan, sister, Tricia Callihan and numerous nieces, nephews and other loving family members.
Tracy was a nursing instructor at Middle Tennessee State University and attended World Outreach Church.
In lieu of flowers, contributions may be made to The Tracy McCauley Memorial Fund, for the benefit of Marley McCauley. Contributions may be made by visiting any 5 th /3 rd Banking Center, calling (615)217-8789, or by mailing checks to: The Tracy McCauley Memorial Fund, 5th/3rd Banking Center, 2950 South Church Street, Murfreesboro, TN 37127.
Visitation will be from 4:00 until 8:00pm Friday at Woodfin Memorial Chapel. 615-893-5151. An online guestbook is available at www.woodfinchapel.com.