TriStar StoneCrest Medical Center Offers A Free Seminar on Healthy Aging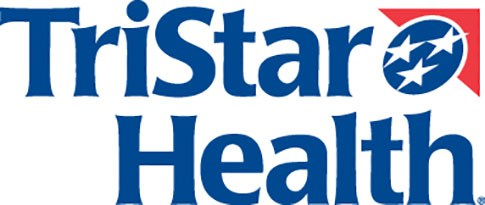 WHAT:  Free community health and wellness informational seminar concerning Healthy
Aging. Dr. Donald P. Patterson of Blackman Internal Medicine located in Murfreesboro, TN will share his expert knowledge on the importance of aging healthily. A free, healthy lunch will be provided. Seating is limited and registration is required.
WHY:   People in the U.S. are living longer than ever before and remaining healthy can be a challenge. Many seniors live active and healthy lives, but there is no getting around one thing: as we age, our bodies and minds change. There are things we can do to stay healthy and active as our age climbs. Dr. Patterson will provide some tips, tricks, and pointers on how we can live fuller and healthier lives in the future.
WHEN:  Friday, August 18, 2017
11:30 p.m. – 1 p.m.
WHERE:  TriStar StoneCrest Medical Center Medical Office Building Entrance-MOB Conference Room 300 StoneCrest Blvd., Smyrna, TN 37167
WHO:  Presented in partnership by TriStar StoneCrest Medical Center and the North Rutherford YMCA.
COST: FREE! Registration is required by visiting TriStarHealth.com/Events or calling 615-342-1919.