Babysitter found guilty in infant's 2014 death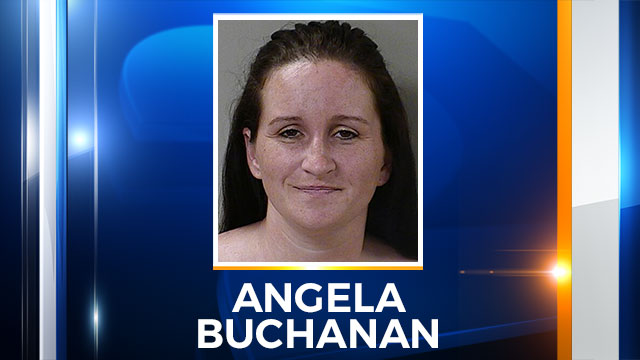 A woman was found guilty Friday in the death of a 4-month-old infant she was watching in 2014.
Angela Buchanan was arrested under a sealed indictment in December 2014 and was charged with felony murder, aggravated child abuse and aggravated child neglect.
On Friday, a jury found her guilty of lesser charges, including criminal negligence homicide and aggravated child neglect.
Buchanan was taken into custody immediately and will be sentenced on April 21.
Courtesy of WKRN Nashville's News 2