Carolyn G. Faught obituary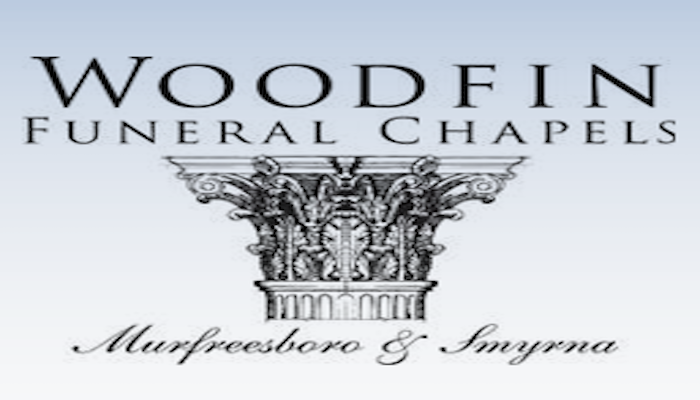 On Saturday, August 17, 2019, Carolyn G. Faught, beloved mother, grandmother and great grandmother, went to be with her Lord and Savior at the age of 87.
Carolyn was born on April 12, 1932, in Fort Mill, SC, to the late Hudson Harris and Florence Griffin. She grew up there with 10 siblings. After graduating from Fort Mill High School in 1950, she attended business school.
Following school, she moved to Greensboro, NC where she met the man she would marry, Herbert S. Faught, Sr. They were married for 59 years before Herbert's death in 2015.
After moving with her family to Jackson, TN in 1968, Carolyn became an active volunteer including her church, girl scouts and local and state politics.
During a professional career spanning more than five decades, she worked in the real estate industry and the field offices for Sens. Bill Brock and Fred Thompson. She retired in 1994 as the deputy in charge of the U.S. Bankruptcy Court in Jackson.
Carolyn loved a good cup of coffee, a day of antiquing and a great game of bridge. She had an eye for beauty, apparent in her painting, stylish clothes and the home she loved so much. She moved to Nashville, TN in 2017.
She is survived by son Chip Faught of Falls Church, Virginia, and daughter Dawn Eaton of Nashville. She leaves behind grandchildren Spenser Eaton, Zalo and Kira Faught-Monell and great grandchildren Quinn and Crew Eaton. A brother, Jerry Griffin, and nine nieces and nephews also survive.
Carolyn's family and friends will gather for a memorial service at First Cumberland Presbyterian Church in Jackson on Sunday, August 25, at 3 pm. Visitation will begin one hour prior to the service. Reverend Terry Hunley will officiate. Honorary pallbearers are Andy Hall, Kendall McCarter, Terry Stone, Brooks Cooper, Danny Rachel and Chris Graham.
In lieu of flowers, donations can be made to First Cumberland Presbyterian Church in Jackson or Saint Thomas Health Foundation or Alive Hospice, both in Nashville.
An online guestbook for the Faught family is available at www.woodfinchapel.com.