South Church Street fatal accident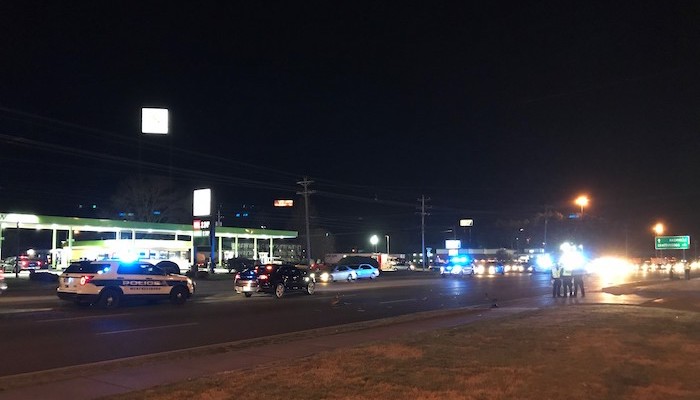 On Tuesday, at approximately 8:39 p.m. Murfreesboro Police Officers were dispatched to South Church Street (Hwy 231) to a report of a serious injury crash involving a vehicle and a pedestrian.
The pedestrian was transported by Rutherford County Emergency Medical Services to Saint Thomas Rutherford Hospital where he was pronounced dead.
The preliminary investigation revealed the pedestrian was attempting to cross the multi-lane street in front of the Pilot Truck Stop when he was struck by a vehicle.
The victim's name is being withheld pending notification of next of kin.
The Fatal Accident Crash Team (F.A.C.T.) is investigating.