Suspect arrested following pursuit and shooting involving La Vergne officers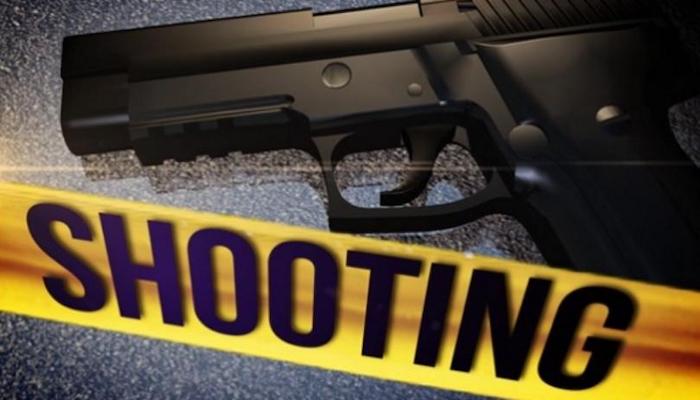 The La Vergne Police Department received a call from Smyrna Police for assistance shortly after 11:00 a.m. They were actively pursuing a suspect in a vehicle following a domestic call that involved possible shots fired.
La Vergne Police located the vehicle shortly after and attempted to stop the vehicle and driver. The driver then fled and led La Vergne officers on a pursuit through Davidson County. After pursuing the driver through southeastern and eastern parts of Davidson county, officers were able to stop the vehicle at which time the driver began firing rounds at La Vergne officers. La Vergne officers returned fire and the suspect fled the area on foot. No reported gunshot injuries were sustained by either officers or the suspect.
Metro Nashville Police joined in the search efforts. The suspect was arrested without incident shortly after 2:00 p.m. in a joint effort between La Vergne police officers and Metro Nashville SWAT and K9 units.
Charges are pending in Rutherford County by both Smyrna and La Vergne Police Departments. Metro Nashville is investigating and will also file separate charges.
Chief Mike Walker wishes to add that "In light of everything going on in Nashville today we greatly appreciate the efforts and assistance from Metro Nashville Police."
The suspect is identified as Darrien A. Williams, 21 year old male from Smyrna, TN.