Vigils planned for Blackman High School Students Involved in Fatal Rutherford County Crash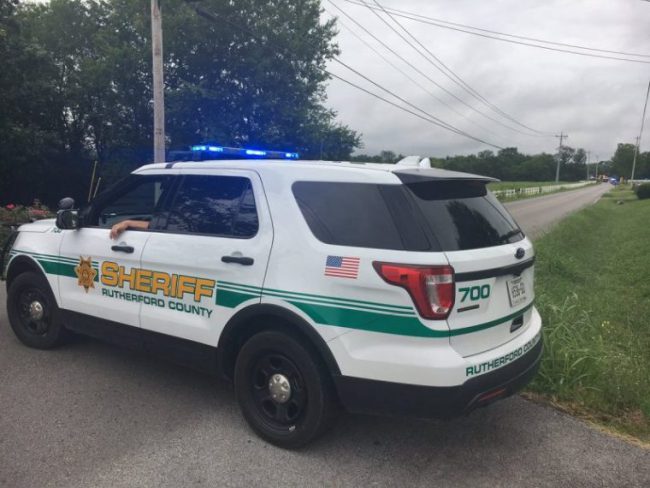 Students at Blackman High School were involved in a single-vehicle crash Saturday morning that killed at least two people, the Rutherford County School District confirms.
The crash happened along Dilton Mankin Road, east of Redwood Drive.
Rutherford County Schools spokesman James Evans said Blackman High School will host a vigil Sunday from 5 to 7 p.m. to honor the students involved. Students, employees, and the community are invited to attend.
Evans also said "out of respect for the families' privacy, the school district cannot release specifics about the medical information regarding the students or the circumstances of the wreck."
In a Facebook post, Blackman United Methodist Church in Murfreesboro said "Please be in prayer for the families and Blackman High School community who mourn the loss of two students from a car accident this morning, but also be in prayer for 2 other students seriously injured in the same accident."
Experience Church in Murfreesboro will also host a prayer vigil Saturday at 8:30 p.m. in the Student Center.
No additional details about the victims have been released.
Tennessee Highway Patrol is handling the investigation surrounding the cause of the crash.
Courtesy of WKRN News 2