Health Officials Warn Not to Leave Children Inside Hot Cars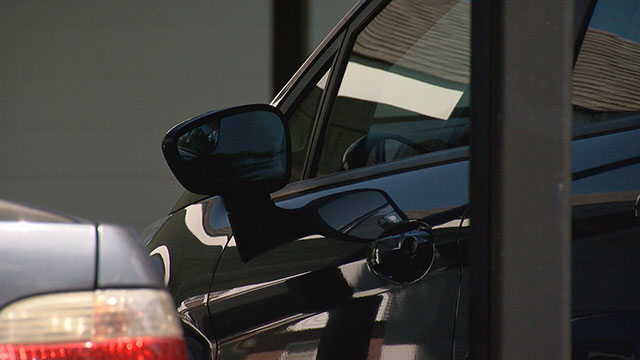 As the temperatures rise well into the 90s this week, state health officials are warning the public against leaving kids in hot cars.
Two children have died in Tennessee in the last two weeks after being left inside hot vehicles.
TDOT message boards across the state Monday read 'Where's Baby? Look Before You Lock."
The Tennessee Department of Health is hoping to remind parents the dangers of leaving kids in hot cars.
Michelle Fiscus, MD, is a pediatrician who also serves as deputy medical director in Family Health and Wellness for the Tennessee Department of Health.
"There are about 37 children a year in the United States that die from hyperthermia, or being too hot, when they're left in a car accidentally," said Dr. Fiscus.
Fiscus says the inside of a car can heat up about 20 degrees in just 10 minutes.
"It only takes about 104 degrees to start getting into heat stroke for a small child. They heat up about 3-to-5 times faster than an adult does," Fiscus said. "And their sweat doesn't cool them as well. So they can get into organ failure and heat stroke very quickly."
Courtesy of WKRN News 2